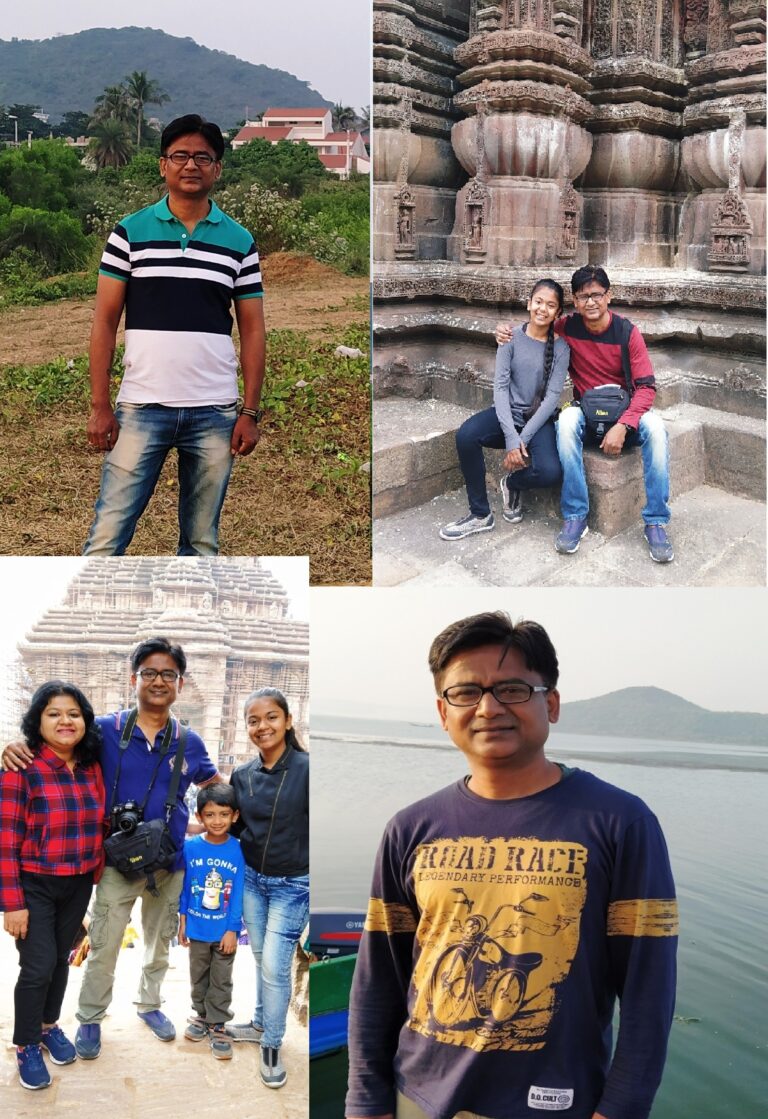 "The world is a book and who don't travel read only a page"
Hi, I am Shekhar! Truly inspired by the above quote by the famous Roman philosopher – Saint Augustine, I have been travelling since last several years, exploring various cities, cuisine and cultures.
I have found travelling to be a perfect means to de-stress and rejuvenate my senses. It gives a new perspective to the world and the people. Memories of past trips and the excitement of planning next ones keeps my spirits up. The trips have taught me about travelling safely, wisely and adventurously – all at the same time.
I am a kind of traveller who likes to plan things to the most minute details. A lot of my effort goes into researching on aspects like – point of interests, good restaurants, hotels, road conditions, best routes etc.. Via my portal – Travel-memoirs.com, I would like to share my travel experiences with you, covering all the aspects of travelling. My intent is to help travel enthusiasts to plan and manage their trips without any hassles.
I have a long list of destinations – both within India and abroad, which I intent to explore in the coming years. I will share my experiences with you via this portal. Hope you will find them interesting and continue reading my blogs.
December 2019
This travelogue is an itinerary of Road Trip to Odisha from Pune. It follows Pune – Hyderabad – Vishakhapatnam (Anakapalle) – Araku – Chilika – Puri – Konark – Bhubaneshwar – Vishakhapatnam – Hyderabad – Pune. The trip was done during December 2019 and we covered 3500 km in the span of 11 days
Excursions near Pune & Mumbai
Pune is second largest city of Maharashtra (Mumbai being the largest) and is considered the state's cultural capital due its rich legacy related to the Peshwas (Prime Ministers to Maratha Kings). It is often referred to as "Oxford of the East" and the large student population in the city makes for a young and vibrant atmosphere. In past few years Pune has established itself as an IT hub. The burgeoning IT industry has generated scores of IT jobs and drawn professionals from all over the country. Besides an excellent temperate climate throughout the year due to its elevation (its located on Deccan Plateau), Pune's proximity to the Arabian sea and the Western range (Sahyadris) offers several weekend excursions within Maharashtra in form of hill stations, beaches, Forts and cave temples. 
Continue to read these blogs to discover 60 best excursions from Pune which can easily be done during weekends.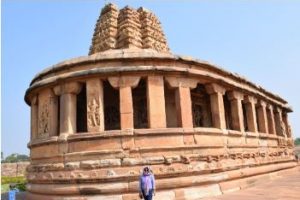 December 2018
Pune – Bijapur – Badami – Aihole – Pattadakal – Bangalore – Chitradurga – Goa – Pune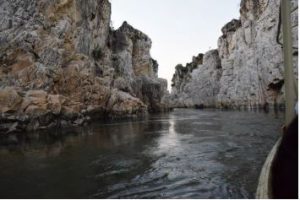 December 2016
Pune – Maheshwar – Mandu – Indore – Bhopal – Bhedaghat – Panchmarhi – Amravati – Lonar – Pune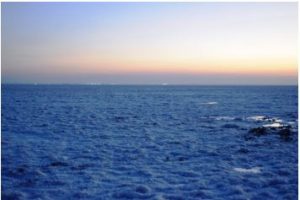 December 2015
Pune – Daman – Ahmedabad – Bhuj – Kutch –  Somanath – Diu – Vadodara – Saputara – Pune
I will love to hear from you. If you any questions, comments, suggestions, or just want to say hi, feel free to fill out the contact form below and I'll get back to you as soon as I can!